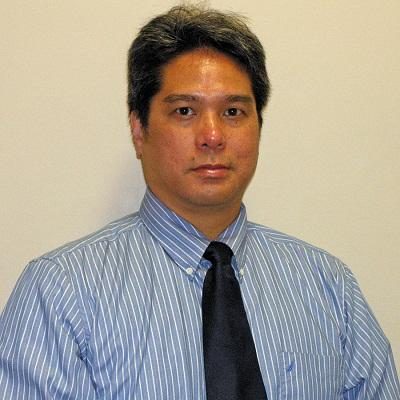 Dr. Wayne Fung MD, FRCS(C)
Orthopaedic Upper Extremity Surgeon with interest in hand, wrist, and elbow.
Dr. Wayne Fung completed his undergraduate medical training at the University of the West Indies in Kingston Jamaica, and then emigrated to Canada where he completed the Ontario International Medical Graduates program. He subsequently completed his residency training in Orthopaedic Surgery at McMaster University in Hamilton. Additional fellowship training was done in upper extremity and hand surgery at the University of Miami, Jackson Memorial Hospital with Dr. E. A. Ouelltte and Dr. P. Owens. During this fellowship, Dr. Fung was exposed to a variety of hand and upper extremity trauma as well as sports injuries with high profile clients, including the Miami Heat basketball team.
Dr. Fung is a fellow of the Canadian Royal College of Orthopaedic Surgeons. He holds privileges at Guelph General Hospital where he performs upper extremity surgery focusing on elbow, wrist, and hand pathology. He has academic interest in teaching at the undergraduate level and resident level for McMaster University. He is also currently a part of the team at Wellington Physiotherapy Associates.
Dr. Fung aspires to provide the best quality care and produce the most optimal results for his patients. With that, Dr. Fung is proud to be a part of the integrated model of hand therapy being provided at The Wellington Hand Clinic.
"In order to get the best possible results further to my care, my patients truly need to seek out some form of specialized Hand Therapy. At the Wellington Hand Clinic, our team works in very close communication with each other with the ultimate goal of insuring we are providing our community with the very best integrated hand therapy program available to them. There are many other community-based therapy services available to my patients, but we believe our program at the Wellington Hand Clinic is uniquely positioned to provide a true Integrated Hand Therapy Opportunity."