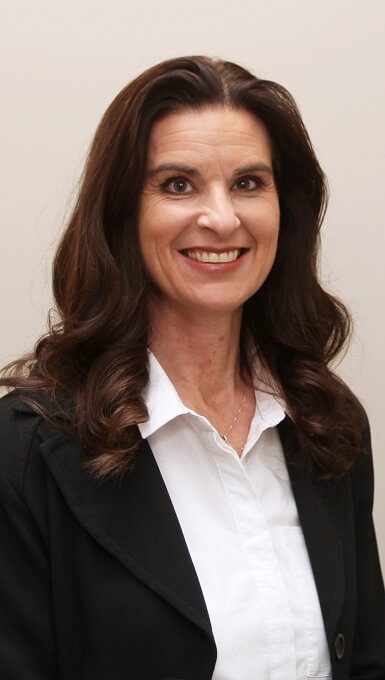 Cherie Mabey, B.Sc. RPT, B.Sc. Kin, M.C.P.A.
Cherie is the Clinic Owner and Senior Physiotherapist at Wellington Physiotherapy Associates. She received her physiotherapy degree at Queens University after completing a Kinesiology degree at the University of New Brunswick and has been practicing as a physiotherapist since 1996.
Cherie is excited to be the lead physiotherapist at the Wellington Hand Clinic, working alongside an occupational therapist to assess and treat wrist and hand conditions. She has 25 years experience working in orthopedic physiotherapy and has dedicated the last 10 years to the development of the integrated hand program at Wellington Hand Clinic. She has worked closely with a hand surgeon in both an in-office and hospital setting and has completed numerous post graduate professional development courses in wrist and hand therapy, manual therapy, acupuncture, and lymphatic drainage.
Her experience, strong skills, and desire to help people has allowed her to successfully treat many wrist and hand conditions.