OUR TEAM
Our experienced team participates in ongoing education to bring our patients the very best care, treatment and outcomes. Our therapists work very closely with hand and upper extremity surgeons to establish a continuity of care and team approach.
OUR STAFF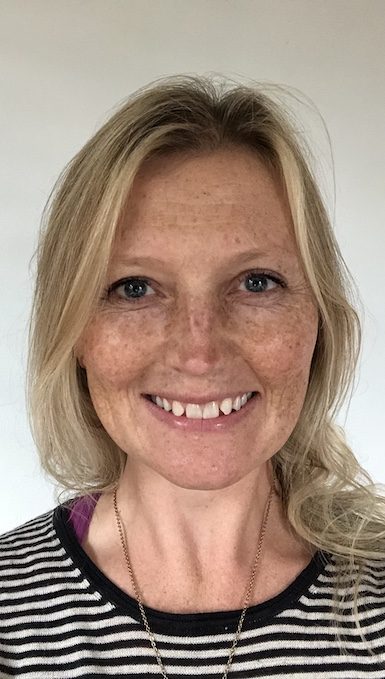 Rachel is a registered occupational therapist with 20 years of experience. She is excited to be a part of the Wellington Hand Clinic team and looks forward to working with clients to maximize their independence.
READ MORE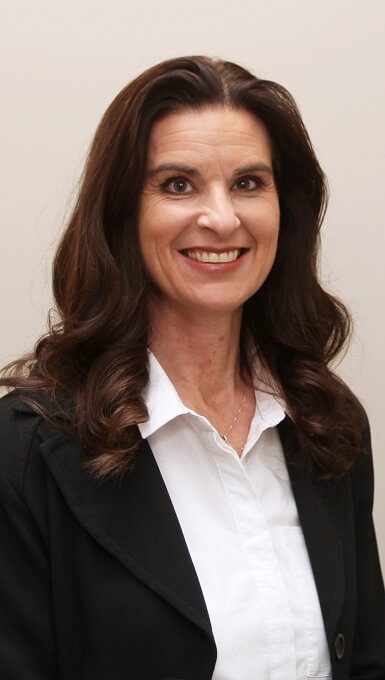 Cherie is the Clinic Owner and Senior Physiotherapist at Wellington Physiotherapy Associates. She is excited to be the lead physiotherapist in our integrated hand program at the Wellington Hand Clinic.
READ MORE